Add Slide McBride to Your Playlist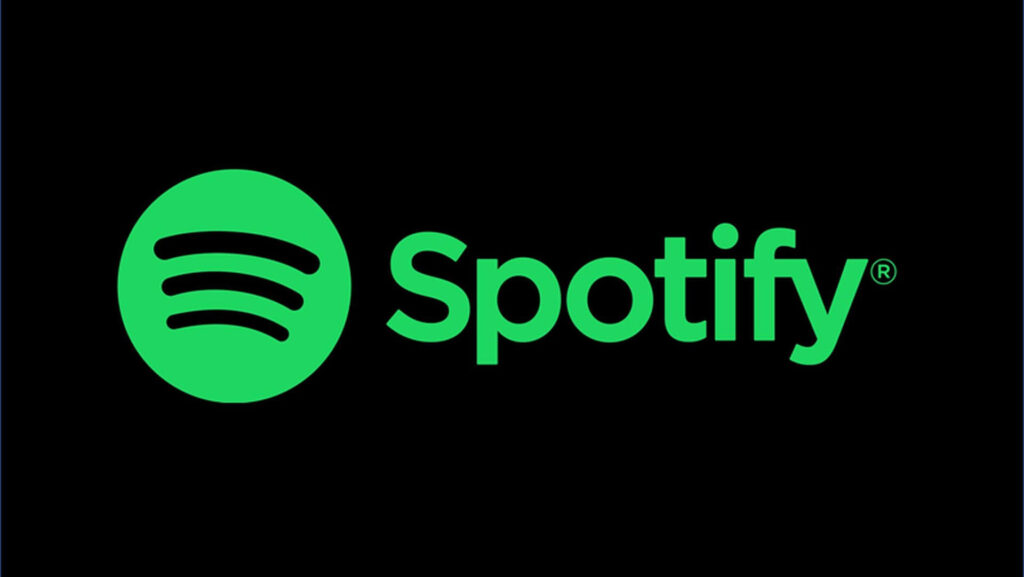 Listen to Slide McBride anytime, anywhere.
Have you considered adding Slide McBride to your playlist? There are now twenty-two tracks to choose from.
I have recently released a six track EP onto all digital music platforms. The title of the EP is "Rocking the 90's"
This EP release is in addition to the previously released sixteen track album, "Slide McBride". This album was originally released independently on CD in 1998, and was added to digital streaming formats in 2016.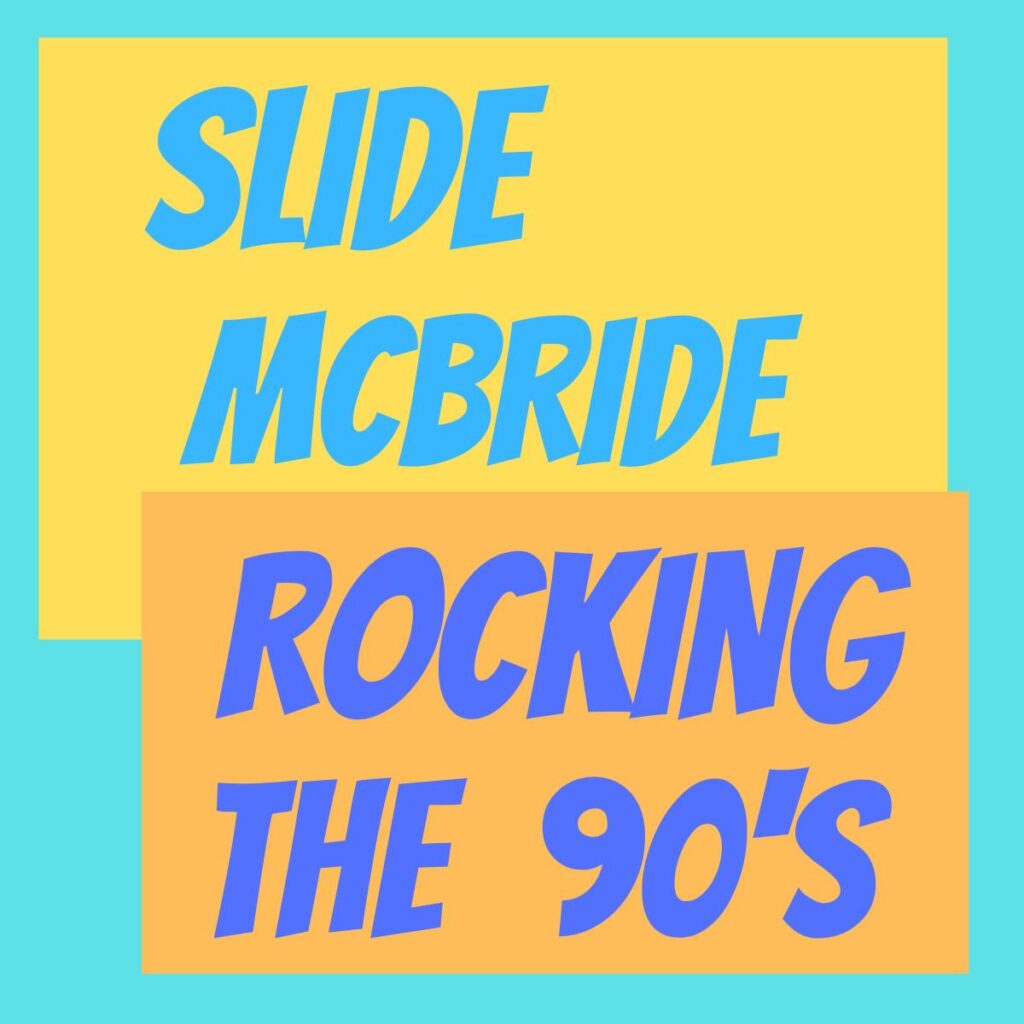 Classic Slide McBride from the 1990's
These six tracks were recorded live to DAT (digital audio tape). They capture the live sound of the band at that time. In that era, the band was doing over two hundred live performances per year. The band was on fire and this energy is captured in these recordings.
The Tracks
Life Is A Highway
This song was originally released by Tom Cochrane in 1991. I used to love playing this one. It's a real screamer. Listen out for the trombone doubling the guitar riff. This is the perfect song for driving fast on the open road with all the windows down and the stereo cranking.
I Try
This was originally released by Macy Gray in 1999. I had completely forgotten about this recording until I came across the sound file earlier this year. There's no introduction and no tag to finish with. It's straight in and straight out. The backing is sparse and my vocal interpretation captures the angst of the lyrics. Listen for the key modulation towards the end of the song.
I Can't Get Enough of You Baby
This was released by the band, Smash Mouth in 1998. I didn't realise until recently that their version was actually a cover version. The original goes back to 1967, when it was recorded by the now forgotten "? and the Mysterians". (Yes, that was really the band's name)! Our recording features trombone playing the riff, and then taking a short, punchy solo in the middle of the song.
I Can't Help Falling In Love
The band UB40 released a reggae version of this song in 1993, although Elvis Presley originally made this song famous in the early 1960's. Our rendition is in a laid-back funk style. We used to play our version quite a bit for bridal dances at weddings.
Can't Buy Me Love
This is a classic Beatles song from 1964. We used to play quite a few of the early Beatles classics during the 1990's. We did this one in the original key of C major. It pushes my vocal range all the way to the top. (I have an incredible amount of respect for Paul McCartney as a singer). Listen out for Martin's accurate transcription of the original George Harrison guitar solo.
Great Balls of Fire
This is the quintessential rock'n'roll song. It was originally recorded by Jerry Lee Lewis in 1957. His recording is iconic. Our version features two solo sections. The first is taken on guitar by Martin. I take the second solo break on harmonica.
The Band on this Recording
On guitar is Martin Cilia. Martin went on to be a leading exponent in the "Surf Guitar" genre.
For more on Martin Cilia, please refer to his website.
On bass and backing vocals is Goby Catt.
Goby followed a girl to Vancouver, Canada in around 2001 and never came back.
On drums is Paul Carter. These days, he predominantly teaches drums.
Get In Touch with Slide McBride
Are you planning a party, wedding or event?
Do you want to impress you family, friends or colleagues?
Do you want people to have fantastic, fun memories of being with you?
CLICK BELOW TO GET IN TOUCH