The full Slide McBride Band is a four-piece. This line up has Slide McBride (the person) on vocals, trombone, trumpet, ukulele and guitar. The other three band members play guitar, bass and drums.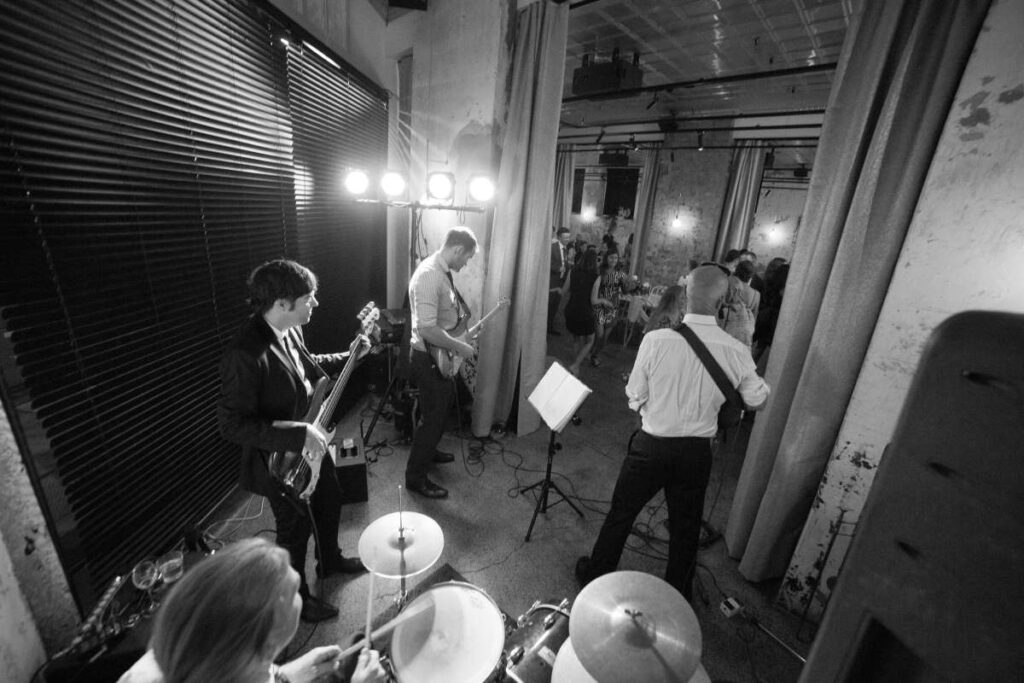 This band is highly versatile. With this line up, the band can play in a broad range of musical styles. From 1920's jazz to hip-hop. From bossa nova to classic rock. From crooning jazz classics to popular contemporary songs.
To really see the full scope of the diversity of songs that can be played with the four piece line up, CLICK HERE TO GO TO THE BAND'S SONG LIST.
Here is a clip showing multiple snippets of live performances.